Serrurier Laval > Blog > 3 Locksmith Tips to Consider While Buying Locks
3 Locksmith Tips to Consider While Buying Locks for Your Home In 2019
It is always recommended to change the locks on the doors when you move to a new home in order to ensure maximum security.
Locks are one of the most critical aspects of your home security that is often overlooked.
Here is a list of a few major things that you must consider while selecting the most suitable locks for your home.
Types of locks

If you have shopped for locks before, you would be well aware of the countless varieties that you can get your hands on in the market.
From deadbolts, padlocks and smart locks to handle sets, door levers and electric locks, there are a plethora of smart security options that serve a variety of purposes.
However, it is important to ensure that you buy the most suitable lock according to the purpose you want it to solve.
For instance, while a door lever lock is great for interior doors, a deadbolt is best suited for higher external security and can be installed on the main access door.
Security grading
While most high-quality locks come with security grade certification, a majority of homeowners are not really aware of this feature.
Defining the level of security and durability of a lock, these security ratings are a great way to determine how well and how long your lock can keep your home secured before giving way.
You must certainly pay attention to the security grading of locks to ensure that you are buying one that is most suited for the level of security and performance that you expect from them.
Lock Installation process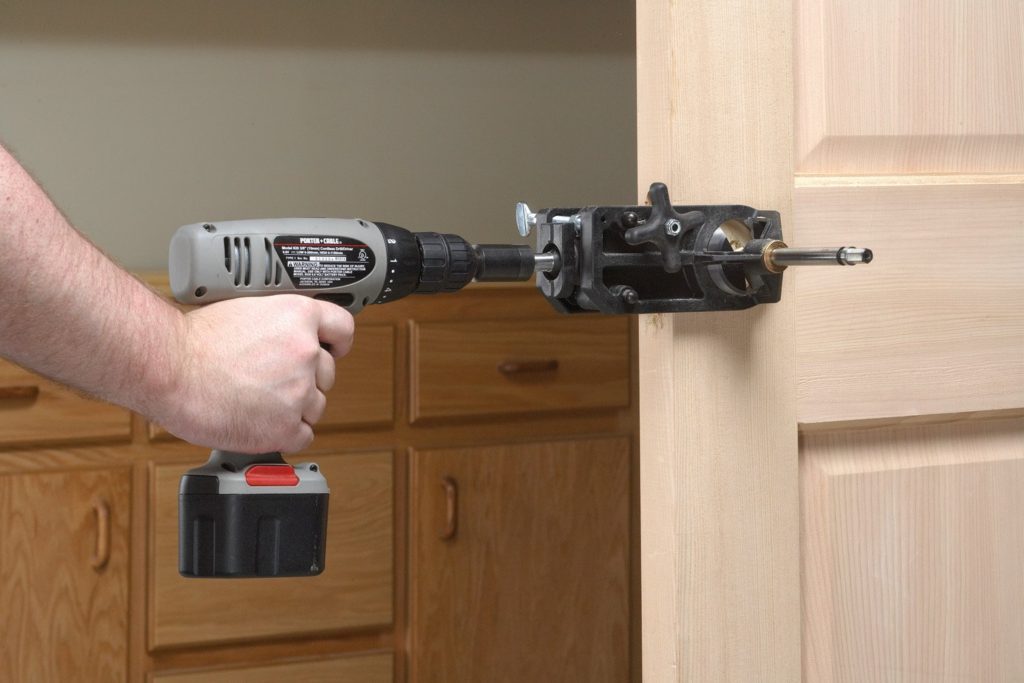 How to Install a Deadbolt Lock —> CLICK
It is absolutely essential to know how the lock will be installed before buying it for your house or apartment.
For instance, if you are looking for a lock that you can fix yourself as a weekend DIY project, you might go for ones that do not require any complicated tools for installation.
However, it is not prudent to compromise on your security by getting sub par locks that, although can be installed easily, are not as great at keeping off intruders.
It is highly recommended to get your locks installed by professional locksmiths to ensure that they function properly.
It is advisable to do your research in the process of selecting secure locks for your apartment to ensure maximum security for your family and valuable belongings.
Remember, even a little slackness in choosing the right locking system can end up heavily compromising your home security and
exposing you and your family to potential intruder attacks.
When it comes to your home security, it is better that you don't take any chances.
---

The old adage "Better safe than sorry" hold 100% true in the case of home security!
---
Locksmith Laval offers all residents of Laval, Quebec a highly efficient and cost-effective installation and replacement services for your residential, commercial